Jocelyn Ball-Hansen Artist
Canadian Visual Artist
Jocelyn Ball-Hansen is a Canadian Artist. Paintings include portraits, animals, still life, and landscape.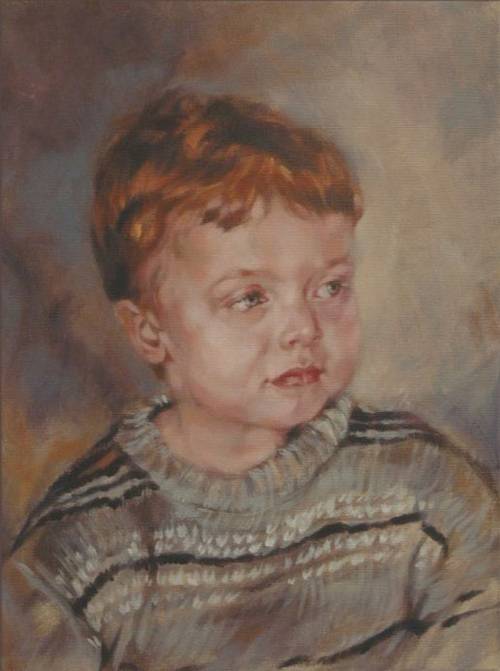 Welcome!
Feel free to enjoy viewing the gallery sections of my past artwork, drawings and commissioned portrait paintings. The pieces are completed in watercolour, acrylic, or oil, and there are a selection of life drawings.
Beginning in 1992, I took on private portrait commissions. Please feel free to reach out if you are interested in pricing for a commissioned portrait.